Digital Marketing and Social Media (jointly with York University) (in English)
Short presentation of the programme:
The advent of the Internet fundamentally changed the world of business. Naturally, marketing practices have been radically affected. Companies that implement digital and online tools gain a competitive advantage. This leads to an ever-increasing demand for marketers with up-to-date knowledge of digital skills. The innovative master's degree programme in Digital Marketing and Social Media aims to equip students with such powerful skills. Students develop an analytical approach to all current marketing practices and a critical ability to review, adapt or even transform them.
прочети още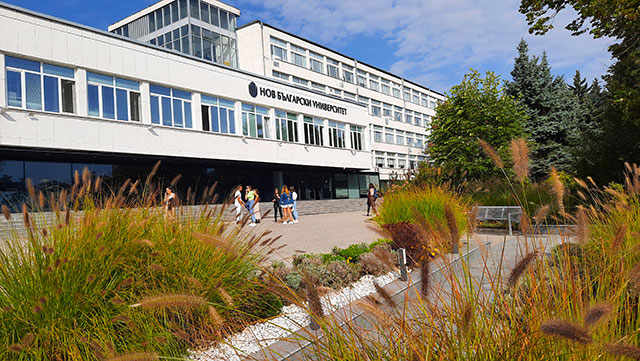 Practical training courses:
Opportunities for positions and internships in marketing agencies and / or internal marketing departments. Helping students start their careers during their studies.
Graduate Student Competencies:
The program builds on existing marketing practices by integrating digital tools and social media applications so that graduates can do well in the thriving digital age. Graduates with a master's degree in digital marketing and social media will be able to meet the requirements for any conventional marketing position and use their state-of-the-art digital knowledge, both for their company and as a personal advantage. They will be able to use various electronic media to design innovative marketing practices and implement competitive projects. They will establish themselves as innovators, thus improving their career prospects.
Graduation:
The educational graduate degree is completed with a master's thesis or state examination upon obtaining the necessary number of credits. The conditions for graduation are set out in the "Standards for completion of educational and qualification degree."
Occupation and possible positions:
Graduates can continue their careers as digital marketing managers, social media professionals, brand managers, marketing managers, e-commerce managers and many more.
Department :
Economics