Marketing, Advertising and Public Relations (jointly with York University) (in English)
Short presentation of the programme:
The MSc in Marketing, Advertising and Public Relations is designed to provide students with an integrated and strategic view of marketing. The main objective of the programme is to develop effective marketing, brand and advertising professionals with knowledge and understanding of the various forms of marketing communications, including a range of technical, personal and conceptual skills that will enhance their future career opportunities in this field.
The core values that underpin this programme and differentiate it from traditional master's programmes in marketing are the integrative approach, the consideration of new marketing realities and the creation of competence in a balanced mix of marketing skills at an expert level.
прочети още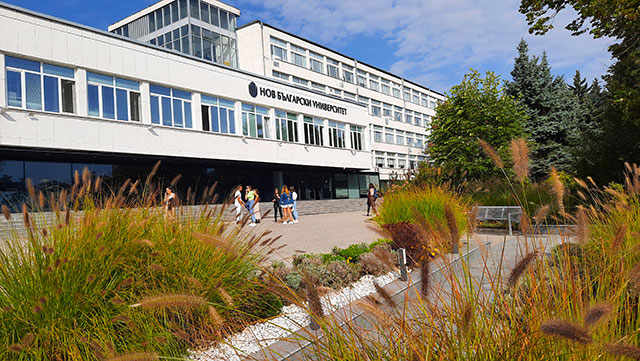 Practical training courses:
Opportunities for positions and internships in marketing agencies and / or internal marketing departments. Helping students start their careers during their studies.
Graduate Student Competencies:
Graduates have competencies in the field of: strategic marketing; e-business marketing; research methods in business; public relations strategies; strategic brand management and others.
Graduation:
The educational graduate degree is completed with a master's thesis or state examination upon obtaining the necessary number of credits. The conditions for graduation are set out in the "Standards for completion of educational and qualification degree."
Occupation and possible positions:
Завършилите магистърската програма могат да развиват кариера в:
Управление на маркетинга, бранд мениджмънт, разработване на продукти, авторски права, връзки с медиите, управление на връзките с обществеността, проучване на пазара, търговия на дребно, продажби.
Department :
Economics