Speech and Language Pathology (in English)
Short presentation of the programme:
The programme aims to train specialists in therapy of children, adolescents and adults with communication disorders in developmental and acquired language and speech problems, generalised developmental disorders, rehabilitation of cognitive disorders and degenerative neurobiological diseases. The instruction focuses on specific therapeutic interventions, programmes, basic and alternative methods of therapy and use of assistive technologies in the diagnosis and therapy of developmental and acquired cognitive disorders. The studied and presented therapeutic approaches are founded on evidence-based practices. The training courses include projects, practical and scientific seminars and internships. The programme offers a preparatory semester for applicants without an undergraduate degree in the professional area of language and speech pathology.
прочети още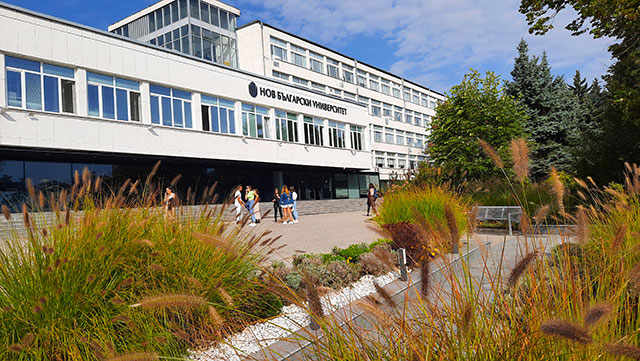 Graduate Student Competencies:
Career:
Graduates can work as speech and language therapists in laboratories, school speech
therapy offices, daycare centers, clinics, social services, and can perform scientific research.
Occupation and possible positions:
Competencies of Graduates:
Graduates will:
- Know etiologic mechanisms and clinical manifestations of developmental and acquired communication disorders;
- Have knowledge of diagnostic methods and differential diagnosis of communication disorders in children and adults participation;
- Know the emotional and behavioral characteristics associated with communication disorders in children and adults;
- Have therapeutic and communication skills;
- Be able to apply prevention;
- Be apply methods of therapy / rehabilitation of developmental and acquired disorders in children, adolescents and adults;
- Be apply methods of parent's counseling.
Department :
Health Care and Social Work