Brand management
Short presentation of the programme: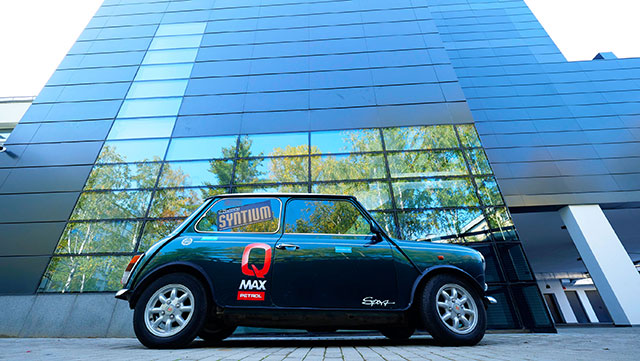 Major and professional qualification:
Major: Brand management
Qualification: master in Brand Management

Practical training courses:
The program includes practices and training in international companies, organizations, and advertising agencies where the students could find job opportunities after graduation.
International mobility:
With the sector program Erasmus+, with bilateral agreements between NBU and foreign universities.
Graduate Student Competencies:
The graduated students:
- will have theoretical knowledge about the main principals of brand management, marketing and the related creative, research and management activities;
- will have practical skills to create and develop international brands;
- will be able to do a critical evaluation of the international market and will be well prepared on the matter of the intellectual property aspects of branding;
- will have knowledge about business communication in written and verbal form in English;
- will be able to analyze markets using the lifestyle and psychographic approaches and conceive appropriate communicative strategies to reach the audience.
Graduation:
Collection of specific number of credits; master thesis defense or state exam.
Occupation and possible positions:
The graduates of the MA in Brand Management are qualified to work as (junior) brand managers, marketing experts on different levels in multinational companies; brand and communication consultants; in marketing/brand research agencies; in advertising agencies; in NGOs and political formations which adopt marketing tools for promotion of their goals.
Department :
Economics
South-East European Center for Semiotic