PSYE502 Foundations of Modeling in Psychology
Анотация:
• Acquaints the students with the notions of theory and model in psychology and their goals and use
• Introduces the students to the main approaches and methods in building models in psychology
• Teaches students to formulate hypotheses based on models and theories, to design experiments to test model predictions and to understand experimental results
прочети още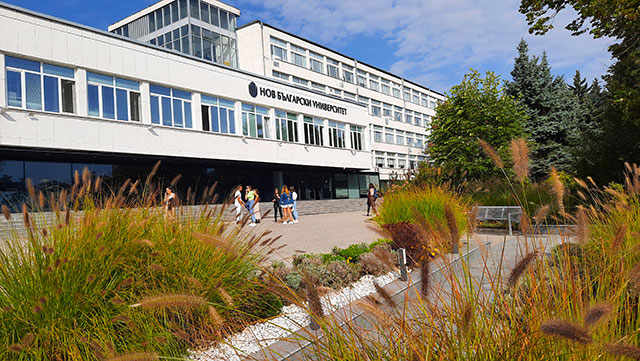 Преподавател(и):
проф. Морис Гринберг д-р

Описание на курса:
Компетенции:

Students who completed the course will:
1) know:
• the basic approaches to modeling in psychology
• how to use models to design and interpret psychological experiments
2) be able to:
• represent knowlege about psychological phenomena in terms of models
• understand the assumptions and characteristics of the main modeling approaches
• give explanations in term of specific models
• formulate hypotheses based on models

Предварителни изисквания:
Introductory psychology courses

Форми на провеждане:
Редовен

Учебни форми:
Лекция

Език, на който се води курса:
Английски
Теми, които се разглеждат в курса:
Литература по темите:
Friedenberg, J., & Silverman, G. (2011). Cognitive science: an introduction to the study of mind. Sage.
Thagard, P. (2005). Mind: Introduction to cognitive science. MIT press.
Anderson, J. R. (2007) How Can the Human Mind Occur in the Physical Universe? New York: Oxford University Press
McLeod, P., Plunkett, K., and Rolls, E.T. (1998), "Introduction to Connectionist Modelling of Cognitive Processes", Oxford Press
Langley, P., Laird, J. E., & Rogers, S. (2006). Cognitive architectures: Research issues and challenges