POLF505 International Migrations and politics in (French)
Annotation:
Le cours a un triple objectif:
- analyser les theories et politiiques migratoires;
- examiner les nouvelles formes de migrations et leurs expressions/ tendances/formes dans les Balkans et en Bugarie;
- mieux comprendre l'institutionalisation des politiques migratoire et d'integration a travers des visites d'institutions et organisations nationales et internationales.
прочети още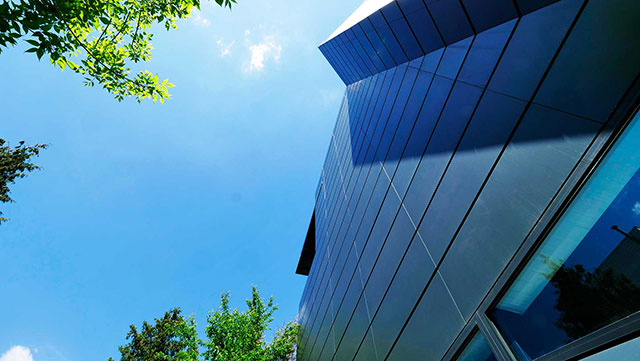 Lecturers:
Prof. Anna Krasteva
Ildiko Otova

Course Description:
Competencies:

Connaissances:
- des tendances contemporaines des phenomenes migraoires
- de la communautarisation de la politique migratoire europeenne;
- de la renationalisation de certaines politiques migratoires
Capacites d'analyse critique de documents, politiques, discours lies aux politique migratoire et d'integration.
Prerequisites:
Connaissances de base en sciences politiques

Types:
Full-time Programmes

Types of Courses:
Lecture

Language of teaching:
Bulgarian
Topics:
Bibliography:
Obligatoire - les publications de la NUB
(Pour les etudiants qui lisent en bulgare)
Кръстева, А. (съст.) Фигурите на бежанеца. С.: НБУ, 2006.
? Кръстева, А. (съст.) Имиграцията в България. С.: IMIR, 2005.
? Кръстева, А. (съст.) От етничност към миграция. С.: НБУ, 2004
Optionelle
Krasteva A., A.Kasabova, D. Karabonova (eds) Migrations from and to Southeastern Europe. Ravenna: Longo Editore, 2010
? Weber S. Nouvelle Europe, nouvelles migrations. Frontieres, integration, mondialisation. Paris : Felin, 2007.
? Berger N. La politique europeenne d'asile et d'immigration. Bruxelles : Bruylant, 2000.
?
? Badie B. et C. W. de Wenden (dir), Le defi migratoire. Questions de relations internationales. Paris : Presses de la fondation Nationale des Sciences Politiques, 1993.
? Badie, B. La fin des territoires. Paris : Fayard, 1995.
? Barou J. Europe, terre d'immigration. Flux migratoires et integration. Presses universitaires de Grenoble, 2006.
? Gildas S. « La mondialisation des migrations internationales. Entre lutte pour la dignite humaine et marchandisation des champs migratoires », In : Images economiques du monde. Panorama annuel 2006. Paris : Armand Colin, 2006.
? Gourevitch J.-P. Les migrations en Europe. Paris, Acropole, 2007.
? Marmora L. Les politiques de migrations internationales. Paris : L'Harmattan, 2002.
Assessment:
Projet de cours
Seminaires
Analyse