MALM039 Информационни и комуникационни технологии в обучението по чужд език и работа в дигитална среда
Анотация:
Technology is reshaping how organizations work and learn. This course will give educational technology leaders valuable skills in making effective use of technology in developing, delivering, and evaluating training. In our rapidly changing environment the ability to present training that uses technology to inform, motivate, and prepare learners is crucial.
The foundations for these skills come from instructional design, technology utilizations, media-selection, communications, organizational behavior, and the application of advanced educational technologies. The course has been designed around the belief that critical thinking is vital to a world in which personality and image often substitute substance and thought.
In general terms we can say that the goal of this course is the understanding, planning and production of highly effective technology-rich training that meet institutional and organizational needs.
прочети още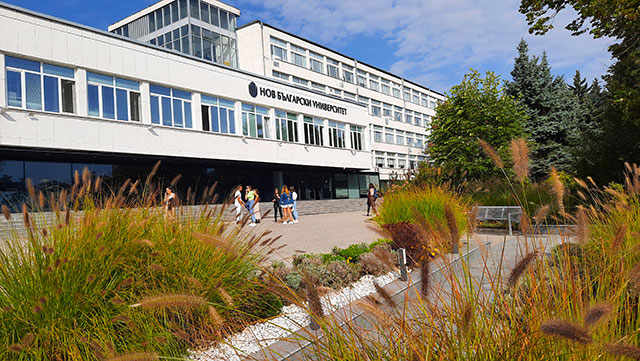 Преподавател(и):
гл. ас. Станислав Богданов д-р

Описание на курса:
Компетенции:

Conduct a target audience analysis
• Make appropriate and justifiable media-selection decisions
• Design and develop technology-rich training plans
• Analyze and synthesize current research findings related to technology applications in training
• Evaluate the characteristics of face-to-face and distance media for distance only and blended learning options
• Assess technology-rich training and make suggestions for improvement.

Предварителни изисквания:


Форми на провеждане:
Редовен

Учебни форми:
Лекция

Език, на който се води курса:
Български
Теми, които се разглеждат в курса:
Литература по темите:
All the Required Readings are available online through the Moodle course and the NBU Library system.