MBRM512 Foreign trade transactions
Annotation:
The course is focused on the key terms, concepts and peculiarities of the preparation and the realization of international trade transactions, methods of financing, clauses of the foreign trade contracts, documents, etc.
прочети още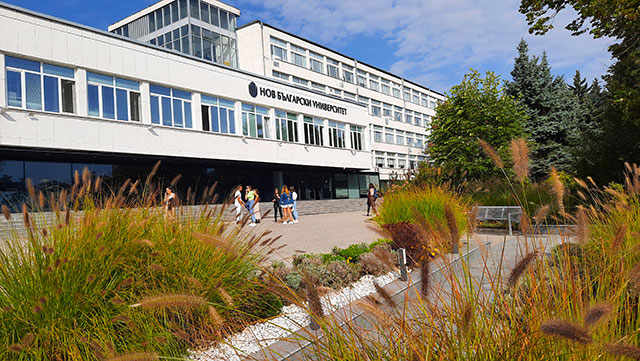 Lecturers:
Assist. prof. Tsvetelina Marinova, PhD
Assist. prof. Eduard Marinov, PhD

Course Description:
Competencies:

Students who complete this course:
1) will know:
• the specifics of the foreign trade contracts;
• methods of financing in the international trade
• types and peculiarities of the documents in international trade.
2) will be able to:
• to prepare foreign trade contracts;
• to conclude foreign trade contracts.
Prerequisites:
Students are required to have the following knowledge and/or skills:
• International trade
• International economics


Types:
Full-time Programmes

Types of Courses:
Lecture

Language of teaching:
English
Topics:
Bibliography:
• Paul Cowdell, Derek Hyde, International Trade Finance, 2009
• https://iccwbo.org/
• Moodle
Assessment:
• Current assessment – two tests
• final assessment – test and individual project