SEMM723 Semiotic methods of brand research
Анотация:
The course Semiotic methods for brand research introduces students to the established and already become classic approaches of semiotic theory, revealing the symbolic mechanisms of advertising and marketing communication. Various theoretical models are demonstrated with concrete examples from passed and current campaigns at Bulgarian and international media; during the course is examined the competitive dynamics of the most popular brands and are analyzed their long-term communication strategies.
прочети още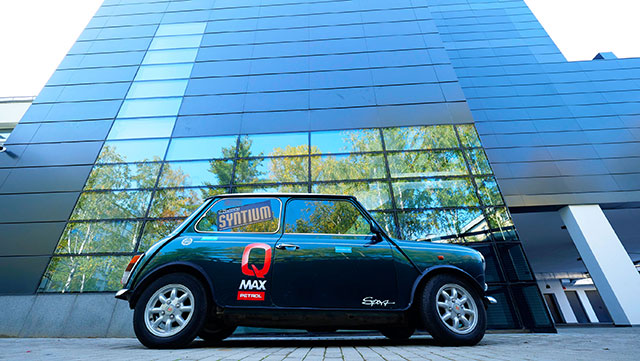 Преподавател(и):
проф. Кристиан Банков д-р

Описание на курса:
Компетенции:

After completing successfully this course the students will:
1) know:
• the main types of applied semiotics.
• the structural methods for analysis of the brand.
• a semiotic typologies of service users and how to valorize products.
• a semiotic positioning (mapping) of brands and brand codes.
2) are capable of:
• exploring the status of a brand based on a semiotic analysis of communicative strategy of valorization.
• positioning a specific brand in the competitive frame.

Предварителни изисквания:
No

Форми на провеждане:
Редовен

Учебни форми:
Лекция

Език, на който се води курса:
Английски
Теми, които се разглеждат в курса:
Литература по темите:
Floch, Jean-Marie (2001/1990). Semiotics, Marketing and Communication: Beneath the Signs, the Strategies. Robin Orr Bodkin (trans.). New York: Palgrave MacMillan.
Harvey, Michael, Evans, Malcolm (2001), Cracking the Code, in "Research" (Apr.), pp. 31-34;
Daniel Chandler, 2002, 2007, Semiotics: the basics, London/New York: Routledge.
Средства за оценяване:
TEST 20%
WRITTEN ASINGMENT 30%
PRACTICAL ASSIGNMENT 30%
PORTFOLIO 30%
ORAL EXAM
PARTICIPATION IN SEMINAR
ESSAYS