Digital Marketing and Social Media (Joint programme with The University of York)
Short presentation of the programme:
Digital marketing channels have moved to the forefront of global marketing communications, creating a high industry demand for professionals with specialised skills. The MA in Digital Marketing and Social Media focuses on digital marketing and social media communications channels within a strategic marketing context. Apart from providing core knowledge in strategic marketing, advertising and sales and on-line consumer behaviour, the students will acquire specialist knowledge and skills.
The programme is aimed primarily at young graduates with or without a related degree and at young marketing professionals wishing to improve their skills and professional qualifications in digital and social media.
• Degree from one of the world's top 100 universities, the University of York.
• Opportunities for placements and internships, in companies and organizations within the sector of banking and finance, assisting students to embark their career while studying.
• Use of on-line trading simulators helping students to put theory into practice.
• Students are exposed to different types of financial assets, markets and institutions and appreciate various schools of analysis.
• Expert teaching team, comprised of seasoned academics and industry experts with experience in banking and finance.
• Graduates may pursue careers in corporate finance, financial planning, investment banking, investment consulting, private banking and many more.
• Specialised programme of studies focusing on latest theory and practical applications of the finance industry.
• A pathway to a successful career in Europe and abroad.
прочети още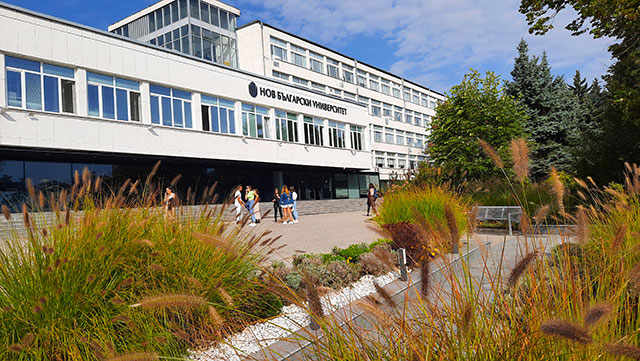 Admission:
Прием: г-жа Десислава Пенчева
dpencheva@citycollege.sheffield.eu
0888435750
Секретар-специалист:
Тихомир Тихомиров, координатор на City College, 118-1