Международен бизнес и развитие ( на английски език)
Кратко представяне на програмата:
The main educational aim of the "International Business and Development" Masters' Program is to prepare highly qualified and competent specialists with general economic training and specialized functional knowledge in the field of international economic relations and the organization and management of international business.
The curriculum is in line with the latest trends in the development of the global economy, provides up-to-date knowledge in both the theory and practice in international business and prepares students for their practical realization in organizations with international economic activity.
Training in the "International Business and Development" Masters' Program contributes to forming knowledge and skills that develop and enrich the expertise and management capacity of the students, thus providing a competitive advantage in their professional realization.
The length of study is two semesters.
прочети още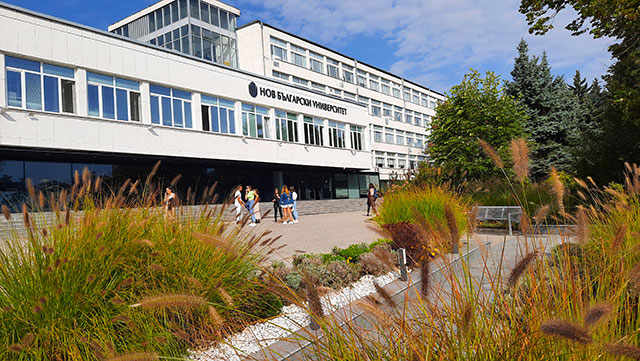 Прием:
Applicants must have a Bachelors' or Masters' degree in Economics.
They must possess basic knowledge of economics, finance, management, law, marketing, accounting, international relations and be fluent in English.
At the discretion of the Admissions Committee, applicants who do not possess the required entry competencies may have to enroll in additional preparatory courses.