International Business and Development
Short presentation of the programme: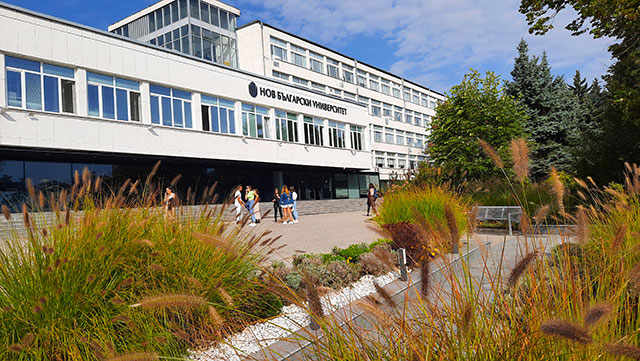 Admission:
Applicants must have a Bachelors' or Masters' degree in Economics.
They must possess basic knowledge of economics, finance, management, law, marketing, accounting, international relations and be fluent in English.
At the discretion of the Admissions Committee, applicants who do not possess the required entry competencies may have to enroll in additional preparatory courses.