PIDM503 Legal and Ethical Aspects of Social Work. Part 1
Анотация:
The course is aimed at acquainting students with the basic legal and ethical aspects of social work. It pursues the following objectives:
- to discuss the law of the European Union and other foreign countries as well as the Bulgarian legislation, giving the regulation of social work;
- to present the transformative and ethical aspects of discrimination and the ways to overcome them through social work policies and practices;
- to discuss current problems and ways to solve them in order to provoke thinking and the relationship between the individual legal norms and to smooth out the overall picture of the legal framework at the moment.
прочети още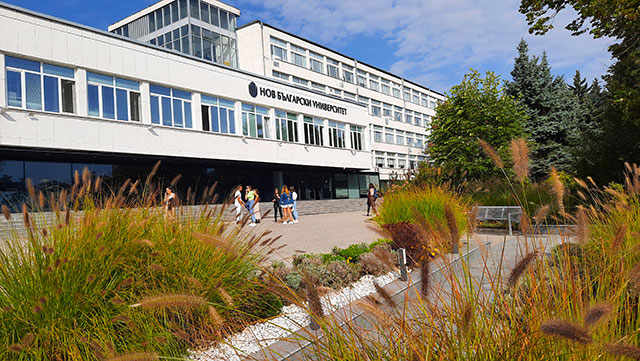 Преподавател(и):
Дияна Видева
Надежда Славчева д-р

Описание на курса:
Компетенции:

Students who complete this course:
1) know:
- the theoretical basis of the common legal framework for social work, both at EU and other countries;
- in which normative acts the various issues of social work are regulated;
- what is the relationship between the legal and ethical aspects of social work issues.
2) are able:
- to apply the knowledge in their practice, dealing with the relevant normative acts;
- to have professional behavior adequate to the legal requirements;
- to use adequately the legal concepts in the field of social work.

Предварителни изисквания:


Форми на провеждане:
Редовен

Учебни форми:
Лекция

Език, на който се води курса:
Английски
Теми, които се разглеждат в курса:
Литература по темите:
EU Charter of Fundamental Rights
(http://eur-lex.europa.eu/legal-content/BG/TXT/?uri=celex%3A12012P%2FTXT)
Clarifications on the Charter of Fundamental Rights
(http://eur-lex.europa.eu/legal-content/BG/TXT/?uri=CELEX:32007X1214(01)
European Social Charter (revised)
(http://www.trudipravo.bg/index.php/znanie-za-vas/998-evropeiska-sotzialna-harta-revizirana)