Business Studies (Joint programme with The University of York)
Кратко представяне на програмата:
Management is both science and art. This subject can be taught but it is also self-taught. The BA in Business Studies (Management) has been planned to familiarise the students with this philosophy. The central belief is that management is at the heart of all activities in business. In a sense it is identical to business. That is why the course covers the most important areas of today's business's world including:
Management theory and practice, Starting from introductory theories of basic organization and decision making through to the most modern and complex methods of operational change and innovative forms of business, such as "virtual business".
Computer science has a decisive effect on the management of contemporary businesses, and is taught at all levels as applied informatics.
No business can function without accounting and financial management. Within this framework, the programme teaches the importance of evaluating accounting tables and documents for the preparation of a business to ensure its survival and triumph in the future, achieving real and controlled profits.
Also of great importance is the human factor, without which no actual operation can be conducted.
The programme also includes marketing, which aims at real communication with the environment both inside and outside the corporation. Marketing and Management are of equal importance in achieving corporation goals.
The programme is completed with some complementary subjects such as the European business environment, business strategy, entrepreneurship and small businesses and banking.
прочети още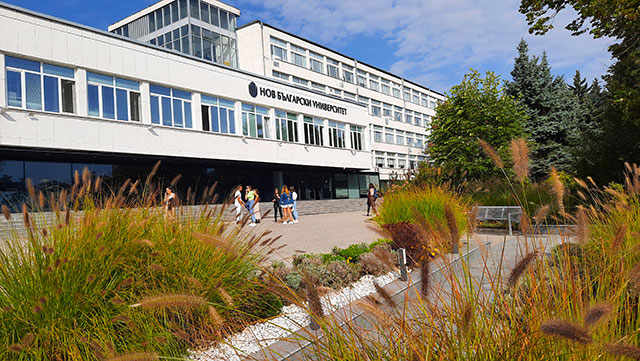 Специалност и професионална квалификация:
Специалност: Business Studies
Квалификация: Economist

Специализация: Finance and Accounting

Специализация: Marketing

Специализация: Management

Специализация: Hotel and Hospitality

Департамент, предложил програмата:
Economics