преп. Ива Митрева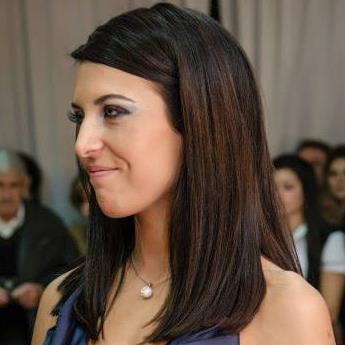 Академична длъжност:
преподавател
Департамент:
Чужди езици и култури
Приемно време:
Понеделник 11:15-13:15 Б2 Онлайн
Петък 14:30-16:30 Б2 Онлайн
Професионална автобиография:
WORK EXPERIENCE:
04. 2000 - up to now
New Bulgarian University, Foreign Language Teaching Department; Department of Foreign Languages and Literatures, Teaching English to students and course-attendees from beginner to proficiency level
EDUCATION AND TRAINING:
Ph.D. Student at NBU, American Studies
10. 2005 – 09. 2007
New Bulgarian University, American and British Studies. Comparative Approaches, Master's Degree
1998 - 2001
New Bulgarian University, Applied Linguistics: Pedagogy in English and Spanish language Teaching; Translator/Interpreter from/to Bulgarian/English/Spanish-Spanish/English/Bulgarian, Bachelor's Degree
PUBLICATIONS:
Buell, Lawrence, The Environmental Imagination: Thoreau, Nature Writing and the formation of American Culture, Ezik i Literatura 3-4, 2007, p.
Master Thesis – The Transcendental Idea of Walking in Henry David Thoreau's Works, defended in September, 2007
RESEARCH INTERESTS:
American studies, American literature
TEACHING INTERESTS:
Teaching American literature and culture, Teaching for Exams, Teaching at certificate levels (FCE, CAE, CPE), Teaching Business English (BEC Preliminary, BEC Vantage, BEC Higher), Teaching English for specific purpose
PROFESSIONAL MEMBERSHIPS
BETA-IATEFL Bulgaria
Публикации:
Курсове от текущия семестър: