Networking Technologies
Short presentation of the programme: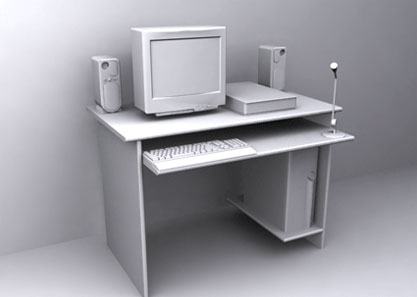 Major and professional qualification:

Module: Network Administration
Major: Networking technologies (in English)
Qualification: Informatics specialist

Module: Network Programming
Major: Networking technologies (in English)
Qualification: Informatics specialist

Practical training courses:
Practical training includes work at the HP laboratory, the Informatics laboratory of NBU, as well as practices and internships in software producing companies and IT departments.
International mobility:
The program provides an opportunity for international student mobility to universities in Austria, France, Turkey, Germany and Lithuania.
Graduate Student Competencies:
- Knowledge of designing computer networks, information systems and databases;
- Ability to manage, install, test and administer local and global networks, to design and develop software applications, to program Internet applications.
Graduation:
The educational undergraduate degree is completed with a bachelor thesis or state examination upon obtaining the necessary number of credits.
Besides the professional qualifications, provided by the program, students can receive additional specialization by enrolling for a Minor-program - second specialty. The conditions for graduation are set out in the "Standards for completion of educational and qualification degree."
Occupation and possible positions:
Graduates of the program are: specialist in information and communication technologies; system administrators, network administrators, specialists in computer networks, software developers, project and database administrators, application programmers.
Department :
Informatics