ENGB614 Техники в устния превод
Анотация:
The aim of the course is to familiarize students with the fundamentals of the profession of conference interpreter (both theory and practice) developing basic skills and techniques such as language proficiency, good powers of concentration, good communication skills, good voice production, a high degree of motivation, the ability to work under pressure, and a readiness to accept and seek advice.
прочети още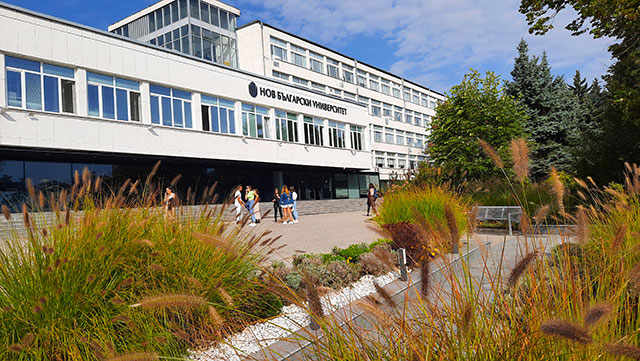 Преподавател(и):
доц. Борис Наймушин д-р

Описание на курса:
Компетенции:

Upon successful completion of the course the students will:
- become familiar with the nature of the work of conference interpreters and requirements to perform it successfully
- acquire basic skills and techniques in conference interpreting

Предварителни изисквания:
English - Upper-intermediate level

Форми на провеждане:
Редовен

Учебни форми:
Лекция

Език, на който се води курса:
Български
Теми, които се разглеждат в курса:
The theory of interpretation
Students will be made aware of the distinctions between translation and interpretation; theoretical aspects of interpretation; aspects of research findings in disciplines that have a bearing on interpretation, for example, psycholinguistics, neurolinguistics, communication and discourse studies.
The practice of interpretation
In order to prepare the students for their future professional careers, the course will include elements such as communication skills eg. voice coaching, public speaking, etc.; conference preparation techniques such as terminology, information retrieval and other uses of information technology; professional ethics; conference procedures; working practices and conditions:
- Memory Exercises
- Sight Translation
- Note-Taking Techniques
- Mock Conferences
- Glossaries For Technical Meetings
- Booth Etiquette
- Voice Coaching Classes
- Presentational Skills (Students Are Recorded On Video)
- Guest Speakers
Средства за оценяване:
Assessment is based on:
- attendance and participation – 30%;
- mid-term – 20 %;
- take-home assignments – 20%
- end-term exam – 30%